WHO WE ARE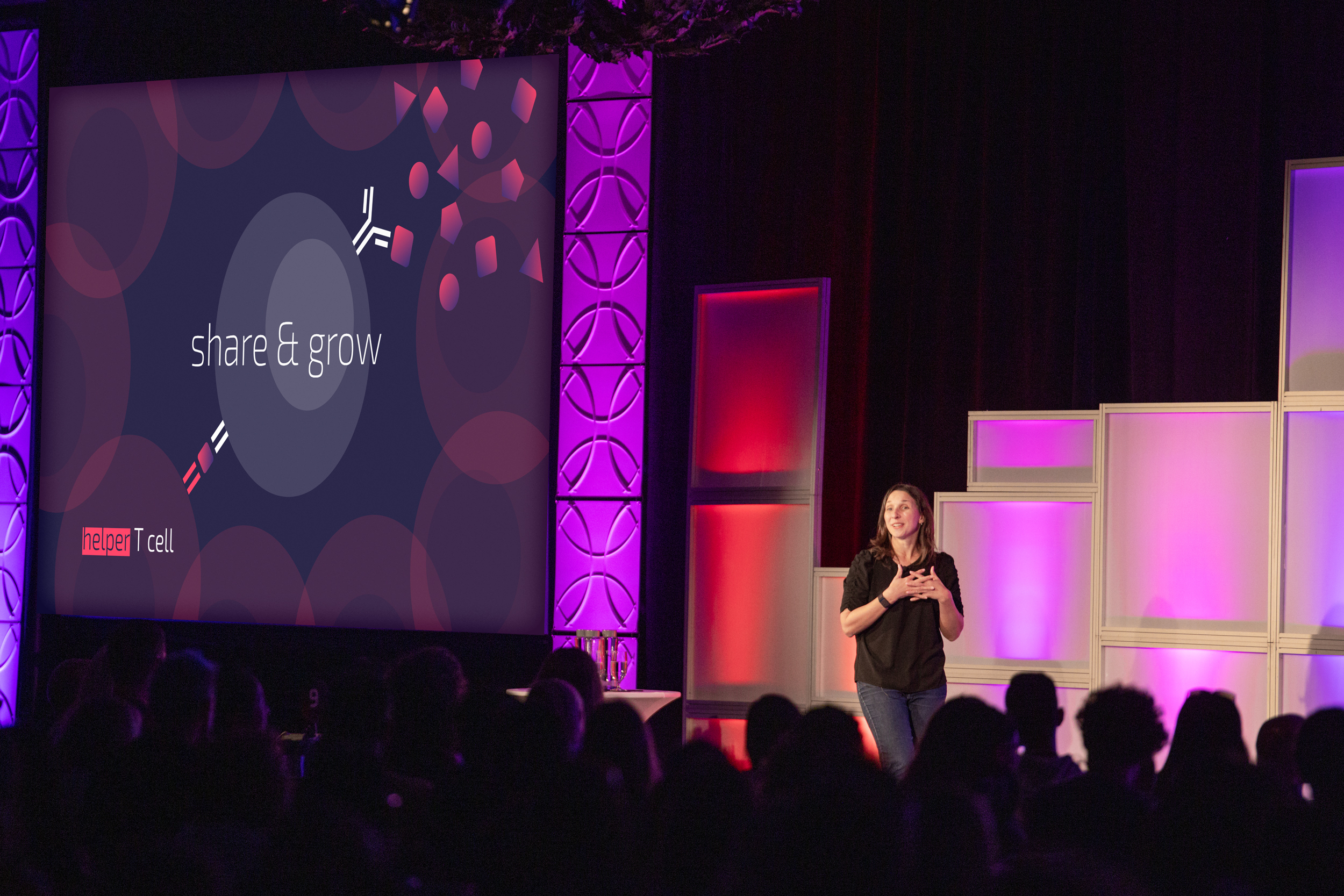 At AbCellera, team is everything.
When great people share a vision and work together, they can truly have a positive impact on the world. That's why we hire for character and intelligence, not for CVs or experience. We look for people with drive and energy. Idealists. People we love and people we trust. This may be unconventional, but it is the key to our success.
AbCellera grew out of the idea that single-cell microfluidics and next-generation technologies can radically change how we discover drugs. But this isn't just about having advanced technology. It comes from building a world-class group of innovators.
Our multidisciplinary team of cell biologists, biochemists, engineers, data scientists, machine learning experts, and business professionals is working on some of the toughest areas of disease. We push the limits of antibody discovery to help partners tackle the world's most urgent medical challenges.
Our impact is measured by the success of our partners and the advancement of antibody therapies. We are motivated by the feeling that our days are being well spent. That our work really matters.