We love hiring and developing great people.
WE'RE TACKLING THE MOST CHALLENGING SCIENTIFIC PROBLEMS
Who We Are
We're team players who trust ourselves and each other. Together we believe we can be part of something bigger than ourselves.
We Value
We believe our work makes a difference. We think independently, act with conviction, and thrive at the edge of the unknown.
We Offer
The opportunity to stretch and explore, and work with an inspired team on things that matter.
Team Focus Areas
We are thoughtfully assembling a world-class team of manufacturing and operations specialists, scientists, and engineers. Building from the ground up with the freedom to innovate, this team will design, build, qualify, and operate a new CMC laboratory and a 130K sq ft GMP facility in Canada. By seamlessly integrating cutting-edge discovery and translational research teams, our new CMC team will empower the development of high-quality treatments for GMP manufacturing.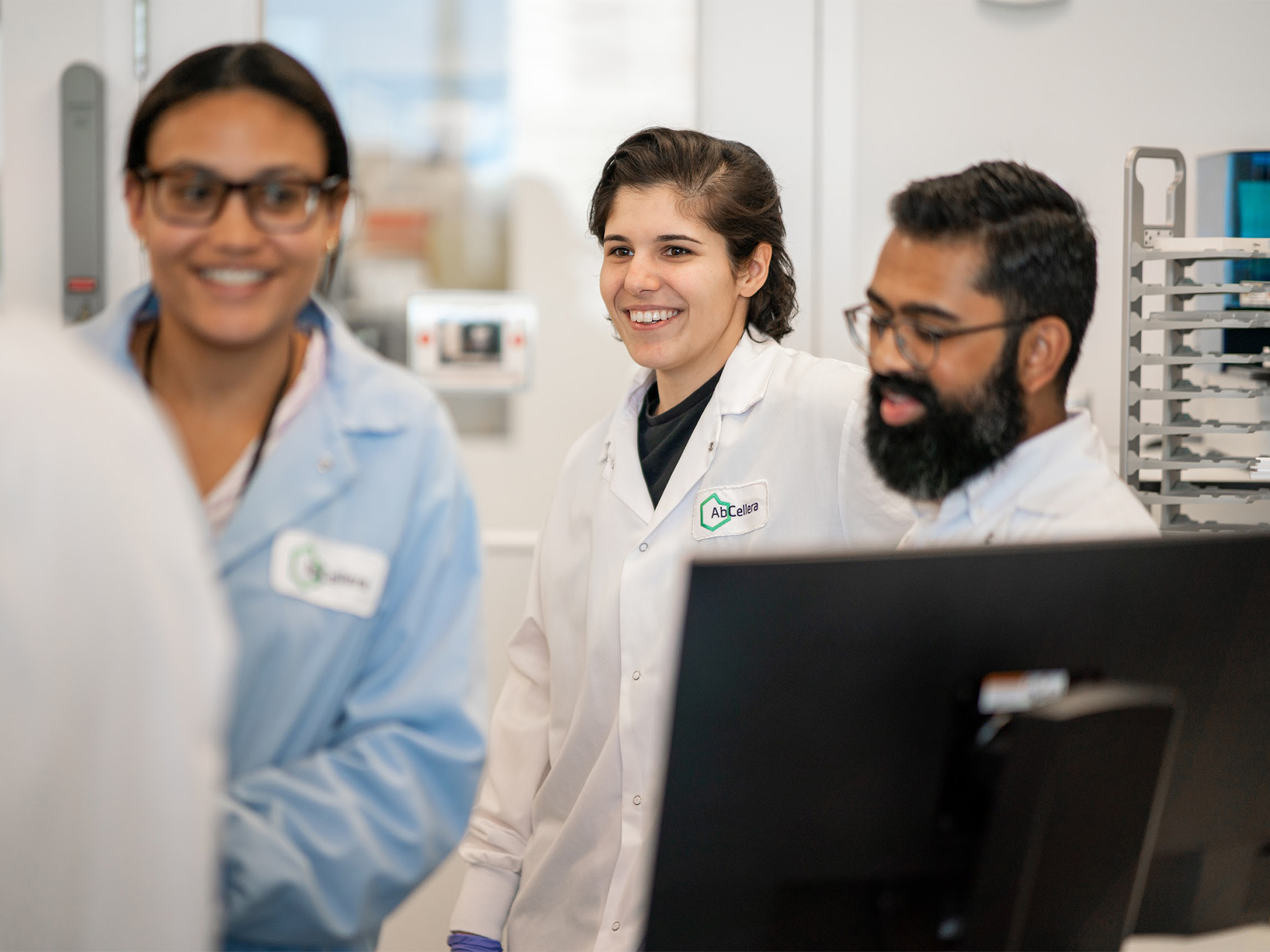 Our Quality team provides quality assurance and quality control support to our CMC Process Development and Manufacturing teams, ensuring industry best practices that meet or exceed cGMP standards. The Quality team will support the design, qualification, and ongoing operational activities of AbCellera's CMC laboratories and our fully-integrated drug substance/drug product clinical manufacturing facility in Vancouver, Canada.
We focus on using big data and machine learning to accelerate and streamline antibody discovery. Using Python and C++, we apply machine learning image analysis algorithms to identify, in real-time, antibody hits from our high-throughput screens that generate millions of images per hour. Using our massive database of antibody sequences and related functional and biophysical data, we analyze patterns with various machine learning and data models to ultimately predict which properties could make an antibody an ideal drug candidate.
We focus on analyzing and managing the data generated by AbCellera's antibody discovery pipeline. We develop informatics tools to process, mine and visualize large transcriptomic data sets recovered from millions of single immune cells. Primarily using Python, we process and collect our data in a relational database that fuels our machine learning pipelines. We facilitate access to the database REST fully using Django and graphical interfaces developed on React, Angular 2, and D3.
Our business administration team performs administrative, finance, operations, human resources, and project management functions to support happy, healthy and productive employees. Our primary focus is fostering team unity and ensuring all employees are able to do what they do best – every day.
We focus on driving the immune response to find rare, diverse, and potent antibodies from any species against even the most difficult disease targets. This includes clever immunization strategies using various immunogen formats including nucleic acids and membrane proteins, development of assays using mammalian cell lines and primary cells, development of media conditions and cell enrichment strategies, and design of complex functional assays.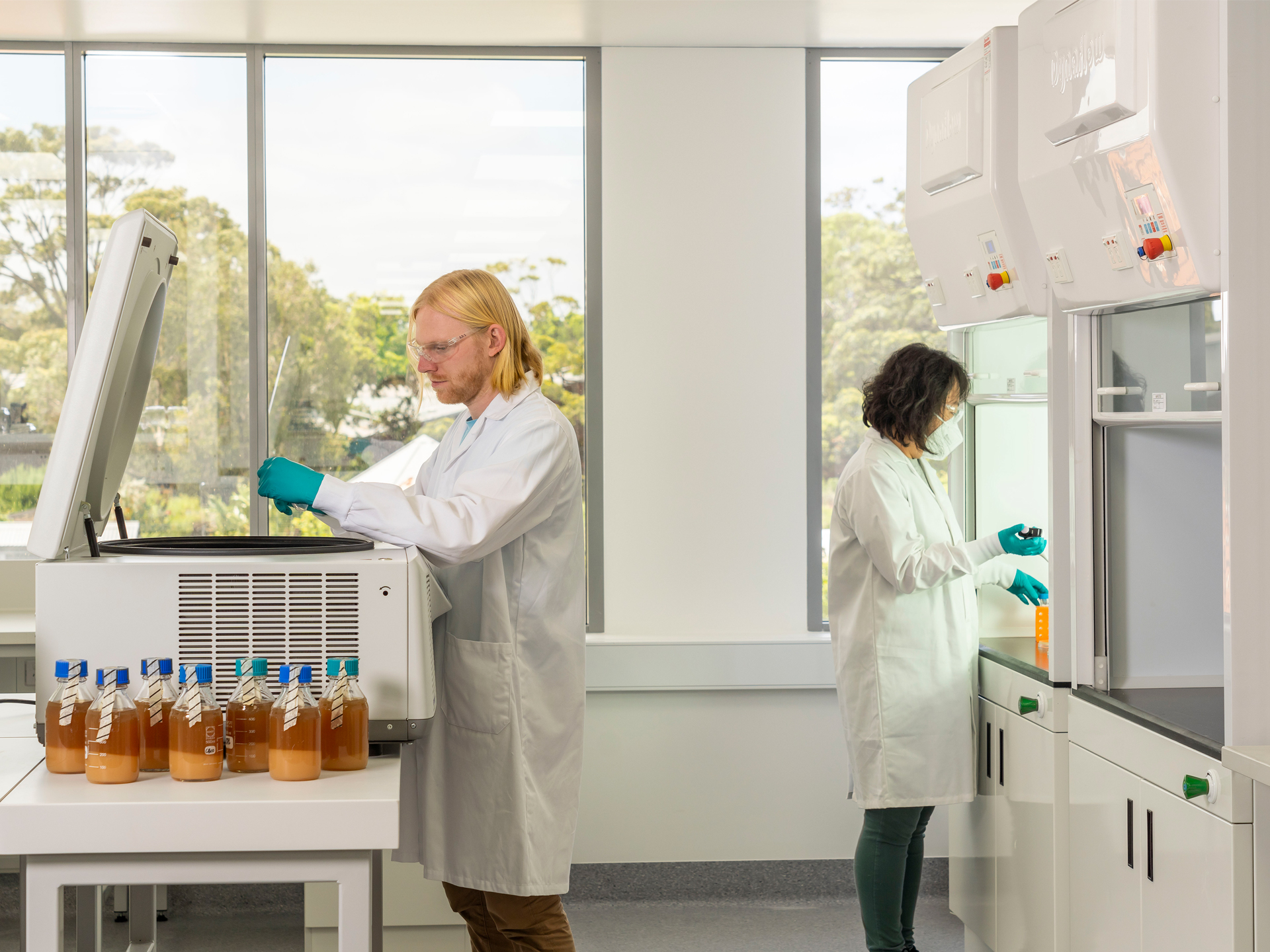 We build technologies to unlock high-value, difficult-to-drug transmembrane proteins, including G-protein coupled receptors (GPCRs) and ion channels. From immunization to functional characterization, our multidisciplinary team of antibody engineers, molecular biologists, and cell biologists tackle some of the toughest challenges in antibody discovery. Our team develops technologies to produce high quality reagents for immunizations, validate resulting antibody hits, and characterize lead candidates using highly specialized functional assays.
Our focus is speed and efficiency. Our discovery platform uses microfluidics to screen millions of single immune cells per day for antibodies with specific properties and functions. This requires seamless integration from antibody selection through to validation. We design complex screening assays and develop cell lines, cultures, media, and reagents for species-specific applications. Using engineering, robotics, and machine vision to streamline our screening process, we continuously push our throughput in search of the best antibodies from natural immune responses.
We focus on sequencing, expressing, and characterizing antibodies from discovery screens. Using next-generation sequencing technologies, we generate large libraries of antibody sequences from individual cells recovered from our customized screening platform. We generate even larger libraries from bulk-sequenced samples of immune repertoires and overlay our single cell sequences to predict heavy and light chain pairings, amplifying our antibody pool and diversity. We use these sequences to express, characterize, and validate antibodies to narrow down the most robust and promising antibody leads for development.
Our partnering team focuses on building and supporting partnerships that aim to bring to better drugs for patients. This includes analyzing commercial landscapes, generating and managing new business opportunities, launching new partnerships and growth strategies, and working with executive, scientific, and communication teams to advance AbCellera's mission.
We focus on bringing advanced protein-based technologies for everything from antigen-driven immune responses to production and characterization of high quality antibodies for disease treatment. This includes high-throughput recombinant expression and purification of soluble and membrane proteins, biophysical characterization, binding and functional validation, and developability analysis. We also perform protein engineering to optimize sequences and to unlock advanced therapeutic formats from bispecifics to CAR-T cell therapies.
Many of our technologies are built and designed in-house to automate the selection and isolation of individual antibody-producing immune cells. We design microfluidic devices, each capable of physically isolating many thousands of single cells to allow customized antibody screening assays. We use robotics and machine vision to image each chamber of our devices and select for antibody-specific hits, followed by automated recovery of the antibody-producing cells for sequencing. Our goal is to continuously push the throughput, capacity, and robustness of our system in search of rare and potent antibodies.
Urgency, creativity, and collaboration
I love working with passionate teams that are built around urgency, creativity, and collaboration. That's what I was looking for in my next career adventure, and that's what I found at AbCellera. And living in Vancouver, it's a better life. It's an international city with natural beauty and unlimited outdoor opportunities.
Bo Barnhart, VP, Translational Research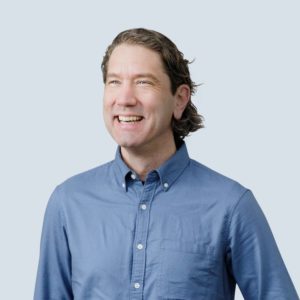 Directly impacting patient health
I was working in Boston for a big pharma company, and really wanted to move back to Vancouver. I also wanted to keep doing work that could directly impact patient health. AbCellera allows me to do both, all while working with an incredibly collaborative team who do what it takes to get the job done together.
Grace Leung, Associate Scientific Director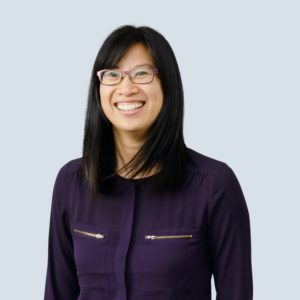 Passionate people
When I saw a Canadian company attaining meaningful scale and tackling such globally impactful problems, I was immediately interested in joining the team. Even when I was still in the application process, it was clear to me that AbCellera's foundation is built on people. Everyone I work with is engaged, interested, and passionate about the work we are doing!
Jessica Patterson, Head of Target Assessment
Innovation, curiosity and purpose
I like helping motivated teams design software to solve challenging problems. At AbCellera, I'm fortunate to work with a talented team who are innovating throughout the company and leveraging new technologies to achieve great things together. The company culture is open, caring, and eager to help everyone succeed. It's inspiring to be here building platforms that will make a real difference to people's health and well-being.
Mark Lowson, Senior Software Engineer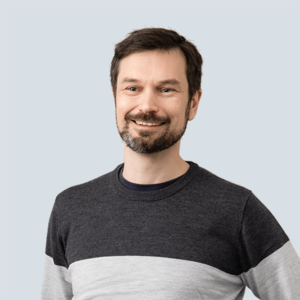 Trust matters
When I joined AbCellera, my first impression was trust. The work culture here recognizes that we all bring something unique to the table, and AbCellera trusts each person to deliver. It's empowering, and helps us bring our best selves to tackle the big problems every day.
Robert Flemmer, Logistics Manager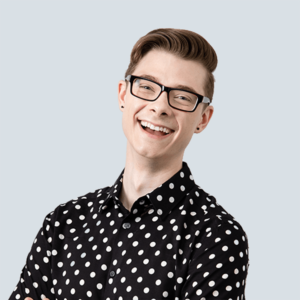 Passionate, amazing team
I feel very fortunate to have found AbCellera when I first moved to Vancouver. Working here has been a big part of me settling into this beautiful city, which I now call home. AbCellera provides me with opportunities to grow both scientifically and personally. I love working alongside such passionate, amazing team members contributing to cutting-edge science.
Roisin McComb, Laboratory Manager, Discovery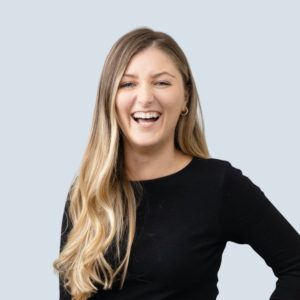 Building on a great foundation
Two things brought me to AbCellera specifically: the science on which our discovery platform is built, and the culture associated with the people. Building CMC capabilities from scratch on an extremely strong foundation of AbCellera's science and technology with some brilliant minds is very inspiring. And the emphasis on people drew me in. I immediately knew that this group of people is special, and that the work culture brings the best out of everyone.
Swapnil Bhargava, SVP, CMC Development and GMP Manufacturing
Driven by the vision
AbCellera's commitment to people, teams, and relationships is what drew me towards the company and is what I'm most excited about when I think about my work. I'm surrounded by brilliant, kind, and down-to-earth people every day, and I'm excited to be able to contribute to this team.
Tiffany Mintah, Learning and Development Program Manager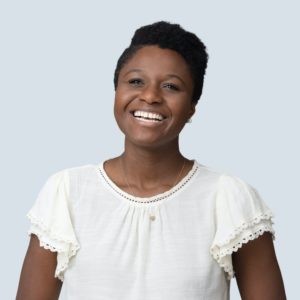 PERKS & BENEFITS

This is a place for innovators and idealists. A place where people with vision, drive and energy can do work that matters. A place where people connect, grow and take care of each other
Together, our diverse, multi-disciplinary teams made of software engineers, computer scientists, bioinformaticians, biologists, biochemists, and physicists work together to revolutionize how scientists explore antibodies.
This is life-changing research and you could be a part of it.
Equity

Work together, win together with an ownership stake in AbCellera.

Personal & Professional Development

Ignite your curiosity, learn, and be inspired through workshops, conferences and programs.

Flexible Work Hours & Hybrid Office

Optimize how you work with flexible work hours and world class facilities. Work from home when your role allows.

Work Life Synergy

Integrate work into your life in a way that makes sense for you.

Health Benefits

Stay well with a comprehensive health benefits package that includes health, dental, life, and critical illness coverage.

Paid Vacation & Company Closures

You work hard and should take well-deserved time off, starting with a minimum of 3 weeks' vacation and 2 company-wide closures every year.

Retirement Savings

Save for retirement with RRSP and 401K plans that don't require employee matching (North America).

Active Lifestyle Allowance

Use the active lifestyle allowance for the fitness activities that bring your heart rate up and keep you healthy.

Immigration & Relocation Assistance

Get you (and your family) settled into a new city with the help of our team, including personalized immigration support.
Our Locations
Vancouver, CAN
Sydney, AUS
Boston, USA