PRESS KIT
Summary
AbCellera is a technology company that searches, decodes, and analyzes natural immune systems to find antibodies that its partners can develop into drugs to prevent and treat disease.
Technology Overview
AbCellera's full-stack, AI-powered drug discovery platform, which integrates modern technologies from engineering, microfluidics, single-cell analysis, high-throughput genomics, machine learning, and hyper-scale data science, empowers drug developers of all sizes to move quickly, reduce costs, and tackle the toughest problems in drug development.
Quotes
"In recent years we have made a series of investments into the next generation of therapeutic antibodies. We are seeing a wave of innovation in the antibody space that is allowing us to add novel functionalities to these molecules. Our partnership with AbCellera will further enable our portfolio companies to pursue these important biologic medicines."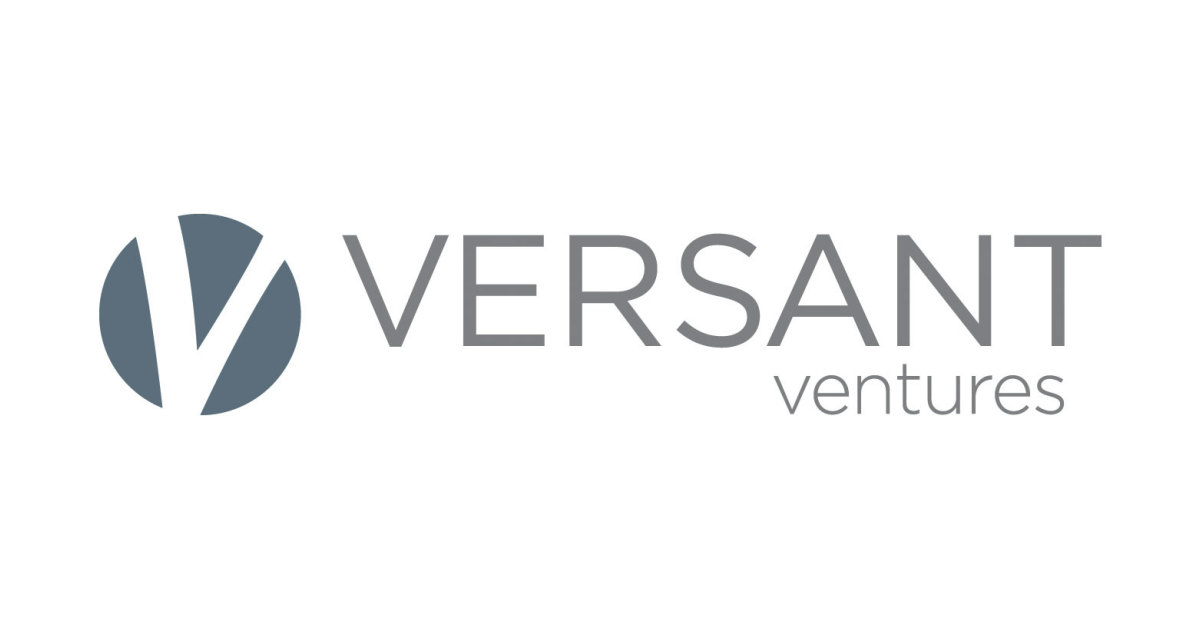 Markus Enzelberger, Ph.D., Versant partner
"AbCellera's operating system for antibody discovery addresses each step in the process to dramatically improve the cycle time, cost, and probability of success, and we look forward to working together to advance unique clinical candidates against key disease targets."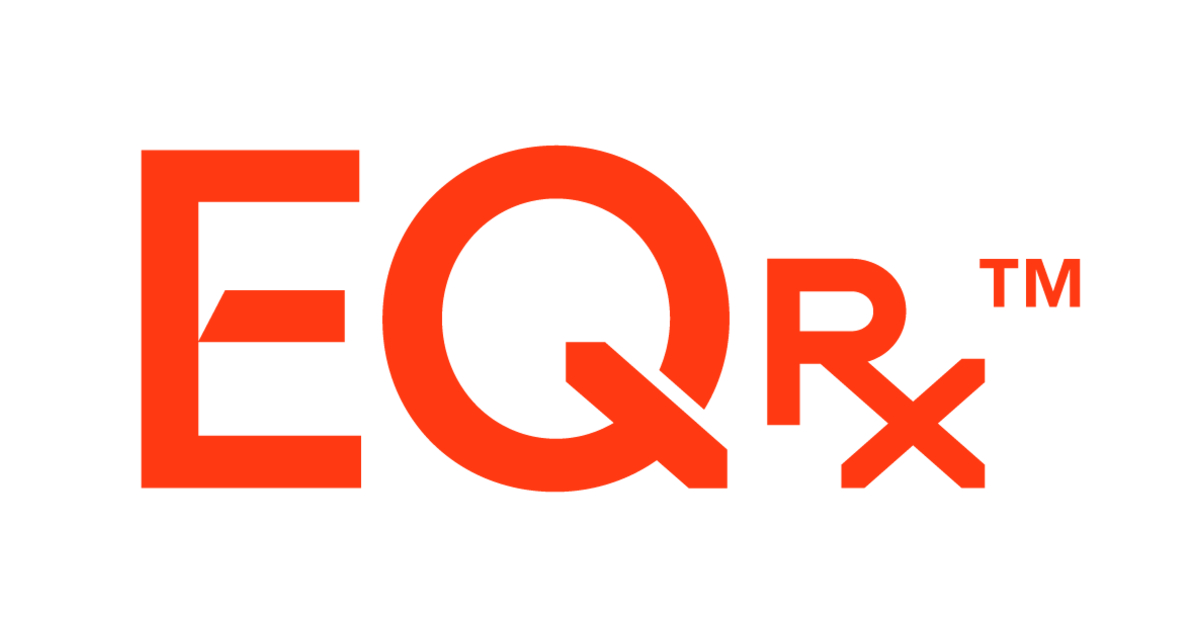 Carlos Garcia-Echeverria, PhD, EQRx Chief of Rx Creation
"I am pleased to see AbCellera participating in our government's effort to reverse a four-decade decline in Canada's domestic capacity. This is an important step toward improving Canada's pandemic preparedness, and a driver for our economic recovery."

François-Philippe Champagne, minister of innovation, science and industry, quote from Endpoints
"We continue to be impressed with the speed of discovery, the quality, and the diversity of the antibodies AbCellera delivers. Through this agreement, we have secured expanded access to an industry-leading technology to accelerate the discovery of antibody-based therapies for patients with neurological diseases."
Alexander Schuth, COO